On 2nd and 3rd March, the research unit International Public Administration met for its second regular workshop at the German Research Institute for Public Administration in Speyer.
The aim of the workshop was to present and critically discuss the groups contributions to a special issue of the Journal of European Public Policy "Looking into the Black Box of Global Governance: The Role of International Bureaucracies in Policy-Making" (forthcoming 2016). EU Commission researcher Hussein Kassim, who is one of the contributors of the special issue, also participated in the workshop as a guest.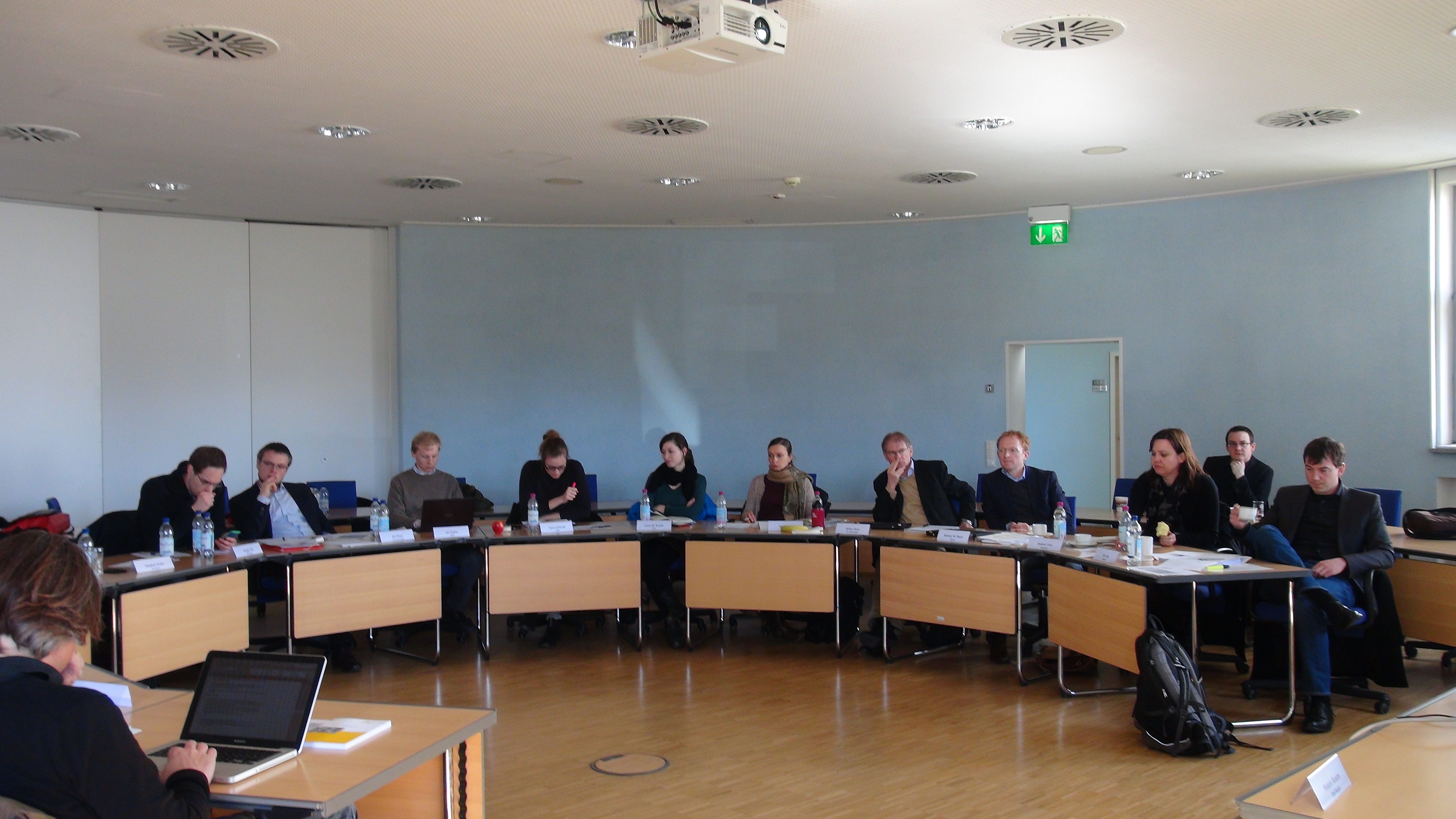 In addition to discussing the special issue, the six projects presented their working streams and current research findings and discussed ways how to streamline data gathering and field research. Conducting regular workshops is an important aspect for coordination research among the unit's projects. The next workshop will take place in autumn 2015 in Berlin.